In past years I've had a lot of fun trying to catch as many freshwater species as I can in a calendar year. I have a list of 46 freshwater species and I think 2014 was my best year when I knocked 33 of them off the list.
As much of my fishing this year is going to be done during family sea side breaks and with the children in tow there's not much chance me being able to do a targeted species hunt and I will be having to get my fishing in whenever the opportunity arises.
So this year it makes sense to change my targets a little and include sea species… this makes the potentially huge and an impossible task… so my plan for 2020 is to catch as many species as I possibly can – both fresh and saltwater and to have as much fun as I can in doing so.
So far, including the fish I've caught on holiday in the Canary Islands I've managed to bag 11 species.
9 saltwater and 2 freshwater.
I will keep a running tally at the bottom of each blog post until the end of the year
I wonder what a realistic target is ?? 40 species, 50, who knows?
One thing I do know ,,, is that I'm going to make a great effort to improve my photography skills. Fish are beautiful things, with many of them having surprising hidden colours if you look hard enough… I'm hoping to upgrade my skills from being a snapper to being a photographer too.  A busy year !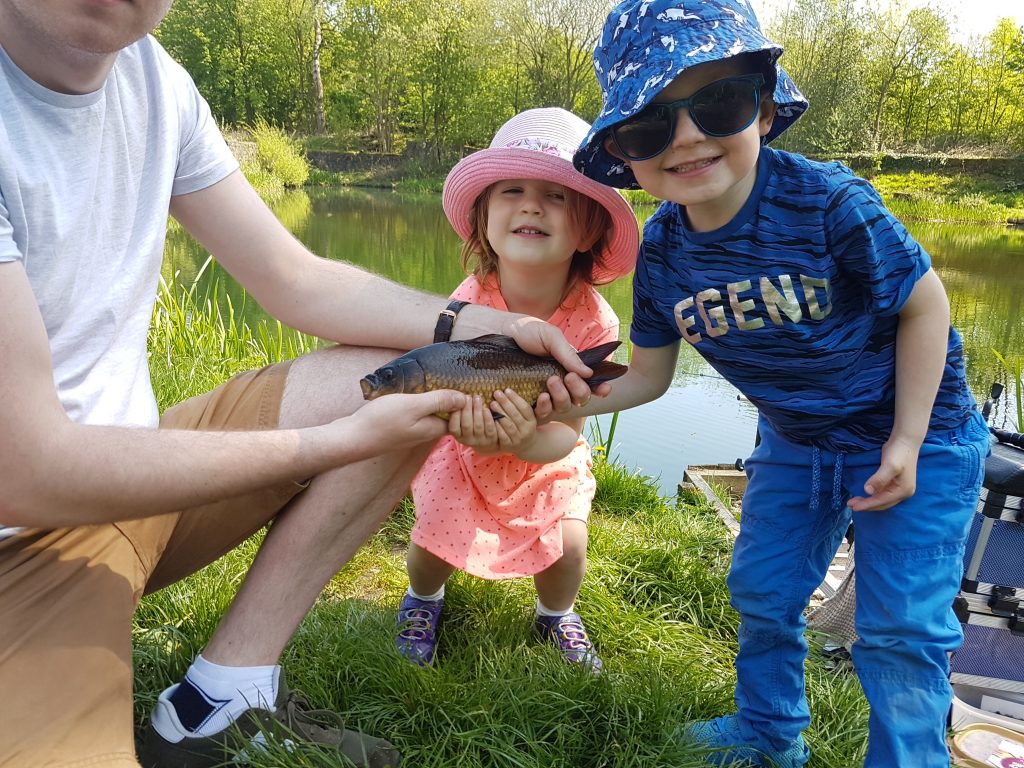 Sea Species in Green Freshwater in Blue Ornate Wrasse, Common Comber, Painted Comber, Madeira Rockfish, Anular Bream, Pandora, Dusky Grouper, Rockpool Blenny, Madeira Goby, Roach, Pike  (running total 11 species in 2020)