Its Parklife weekend in North Manchester – a huge weekend long outdoor music festival that people 30 years younger than me find enjoyable.
Now that I am a curmudgeonly 50+years old – I just get grumpy at the traffic, the noise and the litter (though the views are not too bad).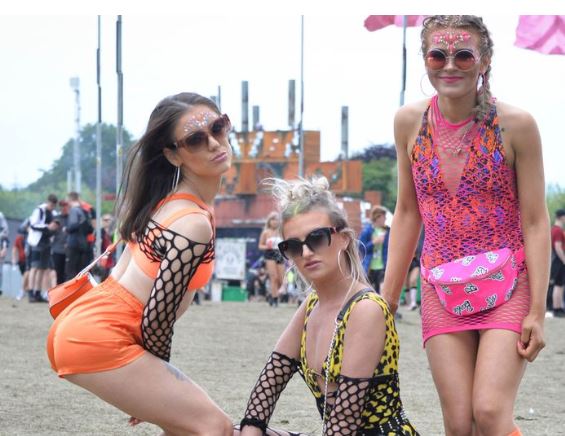 So – instead of heading in the direction of Heaton Park where Parklife is held,,,, I turned in the opposite direction and headed towards Drinkwater Park.
I'm glad I did – as Drinkwater Park Lake has been fishing much better than Heaton Park Lake recently.
I've been on a couple of times this week – been smashed up a few times by some unseen monsters in the weeds – hooks straightened…. lost a monster tench maybe 8lb+ at the net 🙁 and landed a few nice fish too).
My set up recently has been pellet waggler rod, hand made float by my mate Mike Cootes, and simple waggler tactics of worm or corn over a bed of hemp and pellets. Nothing fancy but very effective.
Don't be put off by the weeds,,,, step up your tackle and have some fun, the lake has been fishing really well this year.