I've just put a bit of new kit together for my daughter who turns 4 years old next month…. she's as keen as mustard.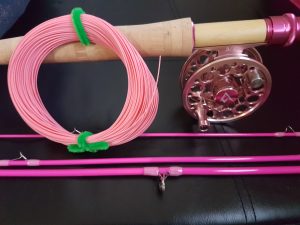 Pink 6ft 2 weight, matching pink line and reel….. so now I need some flies to match
We're lucky to have lots of small streams that are stacked with trout in Greater Manchester which I have no doubts will produce the goods once the new season starts in March.
Now I need to tie up some pink flies to match the rod, reel and line combo.
Any suggestions on patterns that suit hot shocking pink ?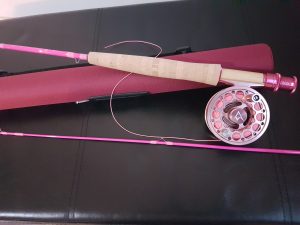 New Kit