I've been feeling a bit fed up recently, drowning under a mountain of paperwork and red tape in the office, unable to get out much doing the things I enjoy.
What better way of beating the blues than going out with your friends and catching a few fish.
They don't have to be monsters to be worthy, and fishing certainly cures the blues.
Have a watch of the latest vid, and have a read below.
Last Tuesday evening, the football match I was planning to attend was called off at short notice (non-league), and rather than sit indoors watching rubbish on Netflix, we decided to head over to Wallasey Docks to see if we could tempt anything other than pin Whiting after dark…. sadly we couldn't. I've heard reports of a wide variety of fish species coming from this venue, but for me its only whiting, whiting and more whiting.
Then as Greater Manchester Tier 3 lockdown has come into force we have decided to stay local, and hit two locations on our local canals the Bridgewater and the Rochdale. Both venues hold some  good  fish, but its a numbers game,as there is plenty of small stuff that will try to get to  your baits first.
We caught a crazy little jack pike on the Rochdale, and had a whole bunch of small perch on the Bridgewater, all fished on drop shotted dendrobena worms.
My biggest perch is only about a pound and a half, caught many many years back on the Rochdale Canal at Slattocks, and maybe now lockdown has been imposed – its time I spent a little time trying to beat this rather paltry pb.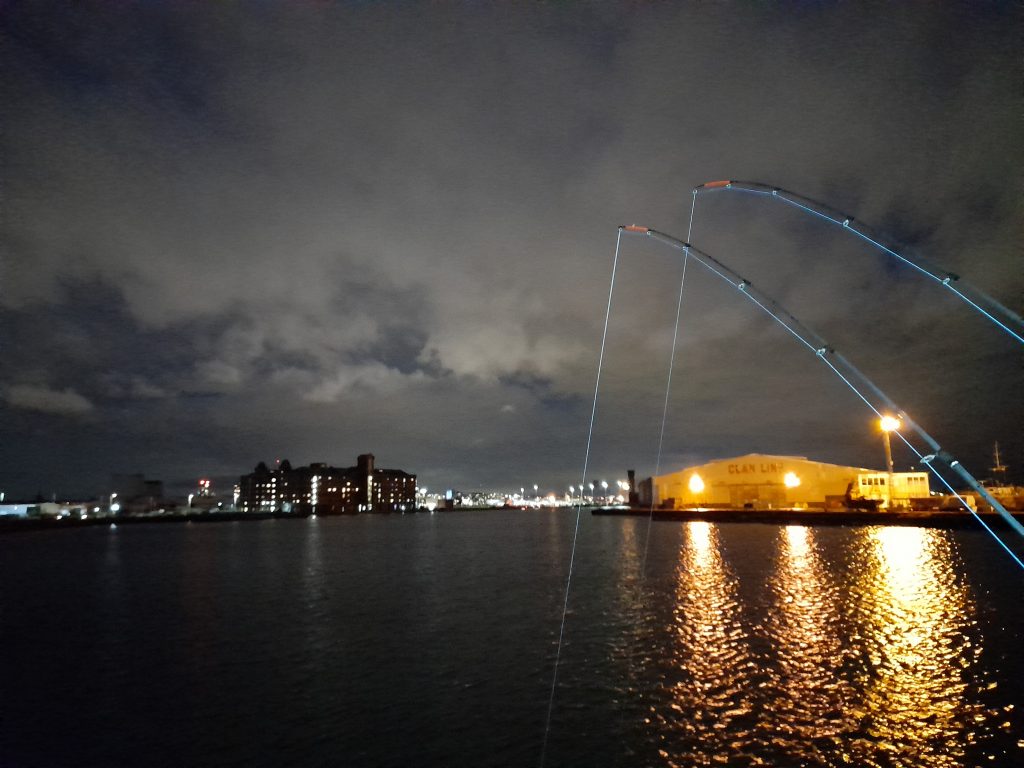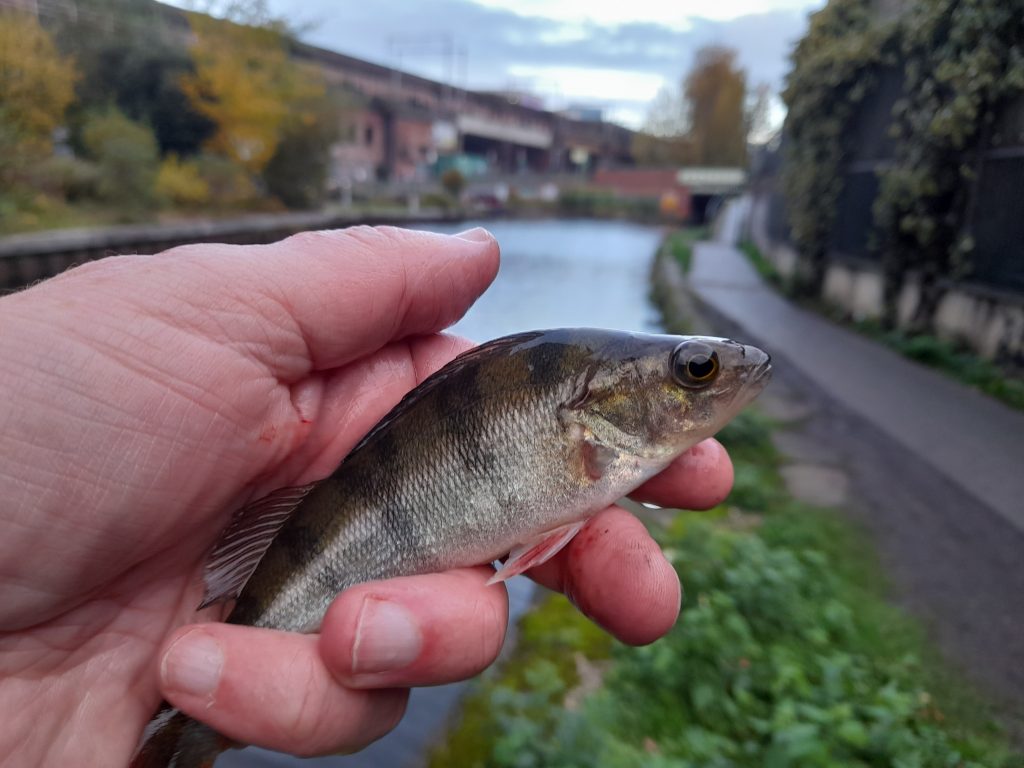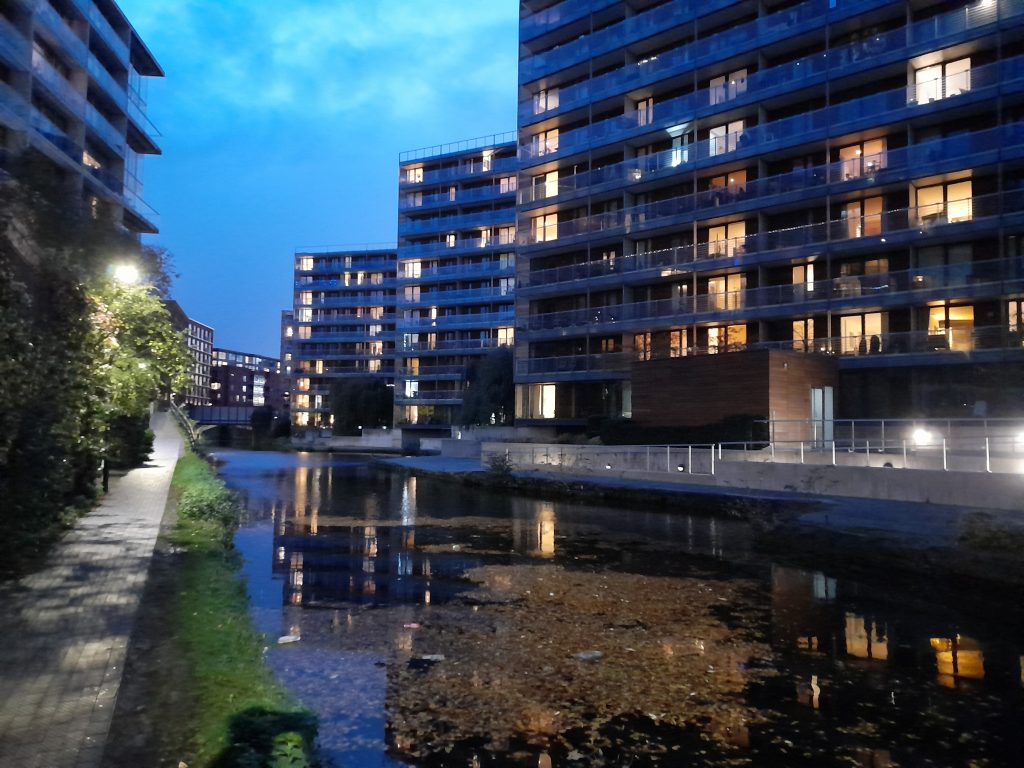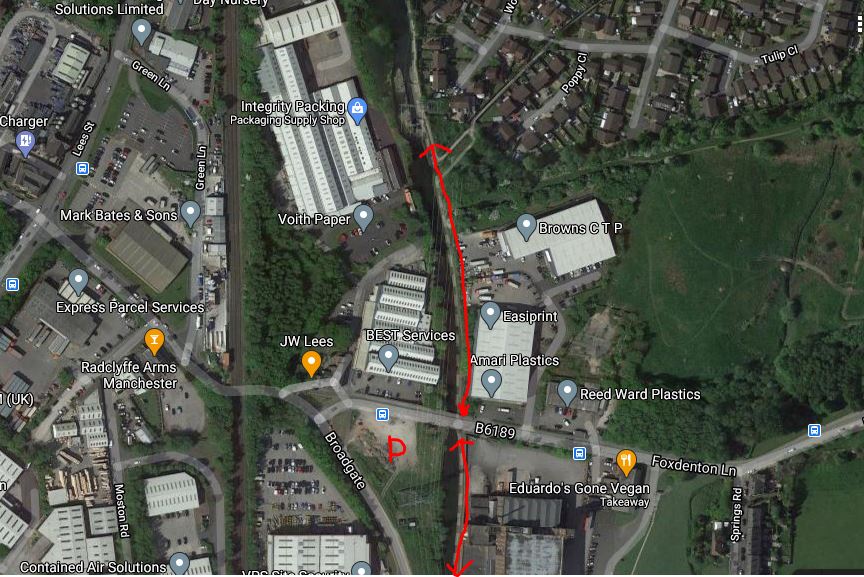 Over the next few weeks, I have a number of local venues that I intend to try out to see if they hold big perch — once I've gone through my little list – I will take on the advice that I've been given by a few friends and hit the tried and tested perch spots in Manchester…I could just cut out the trying and go straight to them, but its more fun finding your own fish !