While I have an ambition to improve my perch pb this winter, I'm not really that bothered if I achieve it or not. I just care about being out on the bank with a fishing rod in my hand, and having a bit of fun with my friends.
So with lock down 2 in full swing, I'm still doing my bit, working mostly from home, minding my own business and only fishing very locally.
I can't get much more local than Heaton Park lake, and my local canals and I've snatched a few late afternoons off work to try my luck.
Heaton Park Boating Lake is a venue that's always intrigued me. I have fished it on and off since the mid 1970s and sadly its a pale shadow of its former glory. It used to have specimen roach and perch, but in recent years these have been plundered by the cormorant invasion and only the bream and carp are surviving in any numbers. I had a session on there a couple of years ago, with expert lure angler Ant Glascoe Jnr (its a local venue for him too where he spent many a youthfull hour) and we struggled to find any perch. I think we had 4 smallish perch between us in a 3 hour session. I had two 1 hour sessions recently and blanked on both occasions. A very sad state of affairs – a great venue ruined by the black plague. Maybe it fishes better in warmer weather, so I'm not going to give up on it just yet despite my two blank visits last week..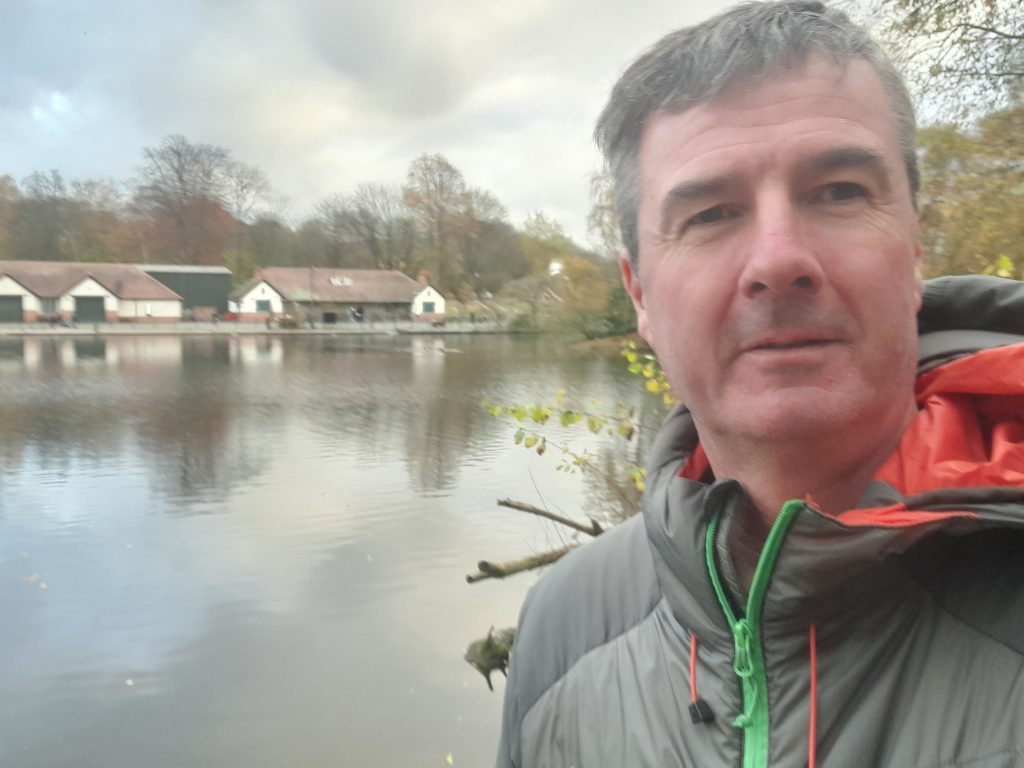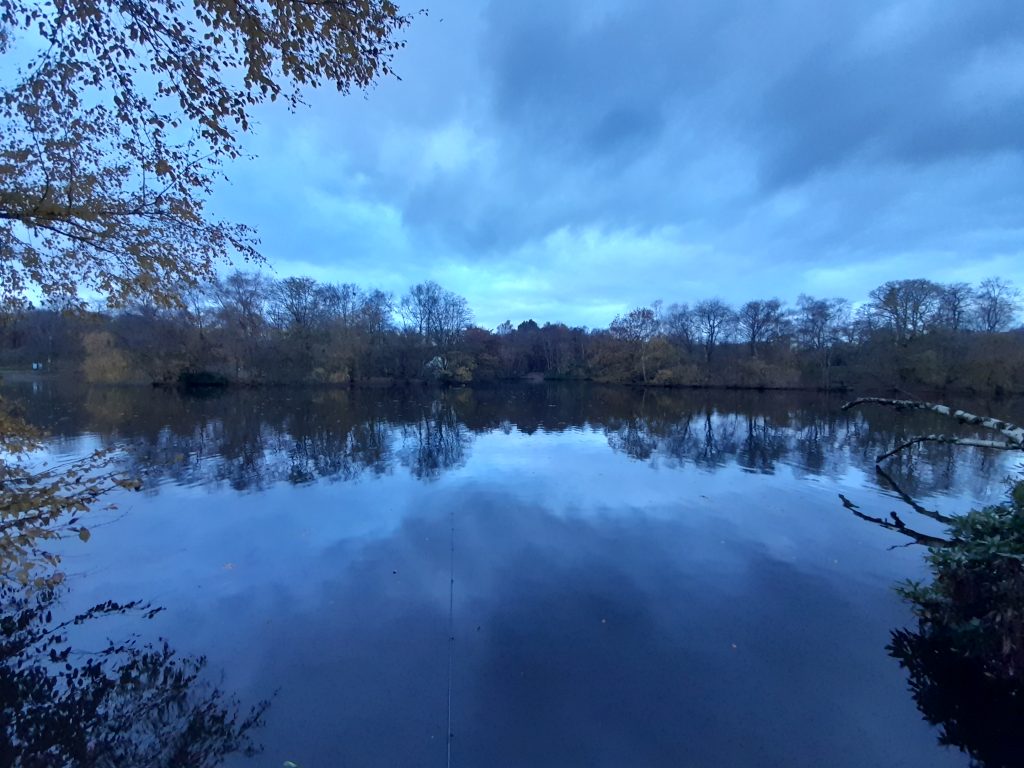 Last weekend I had a free pass from Mrs Fishing Fiend for a few hours late each afternoon. I spent the first afternoon on the Bridgewater Canal, first near Monton Lighthouse, and then a little further towards the Trafford Centre at Peel Green. I didn't have any success at either location 🙁 and again – there were cormorant working the canal while we were fishing. Is it any wonder I didn't get a sniff of a fish. I've fished both of these spots in summer months and always been able to catch plenty of fish — a different story now the water temperature has dropped.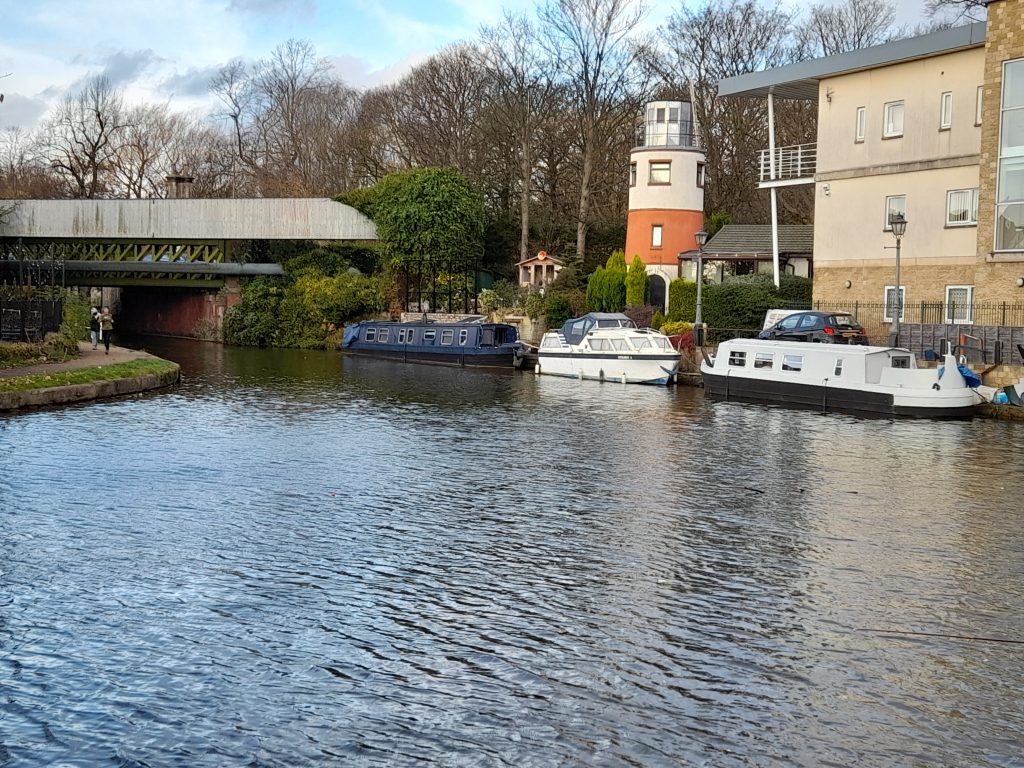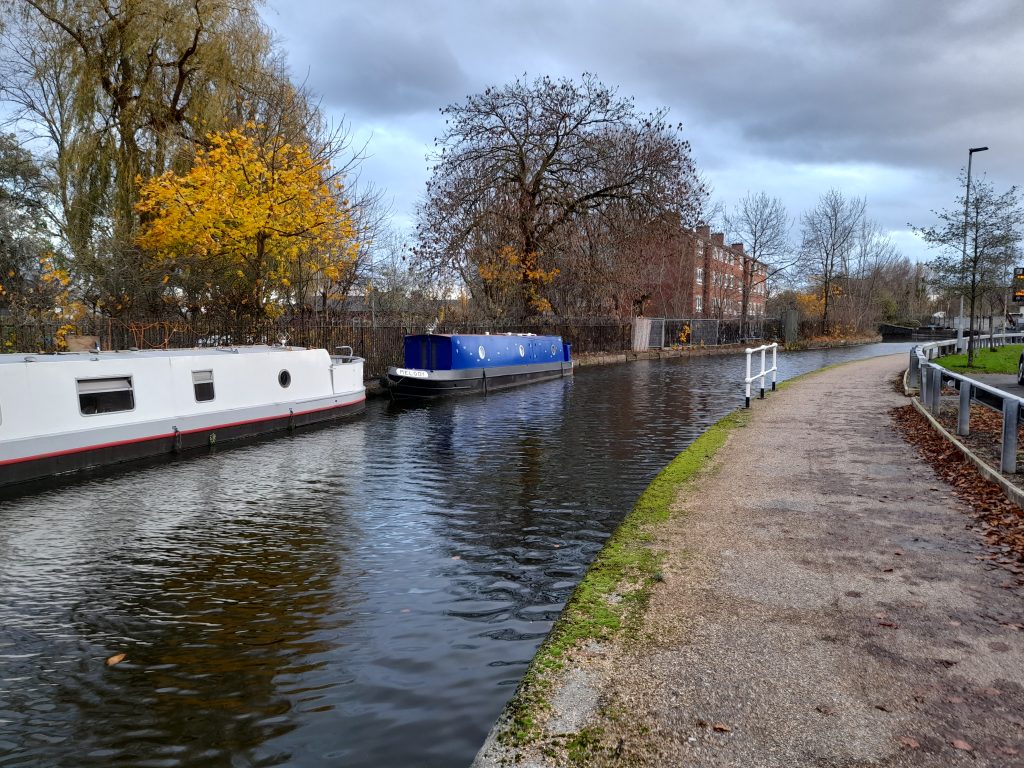 On Sunday afternoon, Phil and I decided to have a try on the Rochdale Canal, I fancied having a go in the City Centre of Manchester, but Phil persuaded me to head a little further north and try the canal at Slattocks. Again, only a couple of miles from home, and an old stomping ground of mine over the years. The canal up here has produced some great fish of different species over the years, pike, perch, roach etc. I know this bit of canal well and we hopeful of a few fish. Unfortunately for me and Phil, quite a few other anglers had the same idea, and we counted well over a dozen other anglers out predator fishing, and another half dozen sat on boxes fishing maggots and bread for silvers. Its great to see so many anglers out – but not so great to know that they had already fished through the areas we were hoping to catch some fish from.
Undeterred, we cracked on, walked a mile or so without any action and then found a shoal of small perch lurking in the oxygenated waters of a sluice/race pool below a lock.
These perch were crafty little robbers, nicking our worms without grabbing the hooks. We had great fun striking and missing half a dozen times before catching a fish. At least it made us forget about the cold as neither of us had realised before setting out that temperatures had really dropped and we weren't dressed for the cold.
Despite trying a few likely fish holding spots, and getting our worms nicked at a few of them we could only catch in the one spot, and the small perch there soon got wise to us after each of us had caught half a dozen of them. The light was dropping, as was the temperature and with was a relief and a welcome to get back to the car and a bit of warmth.
No idea where I will get to this coming week, other than its going to be within 5 miles of home.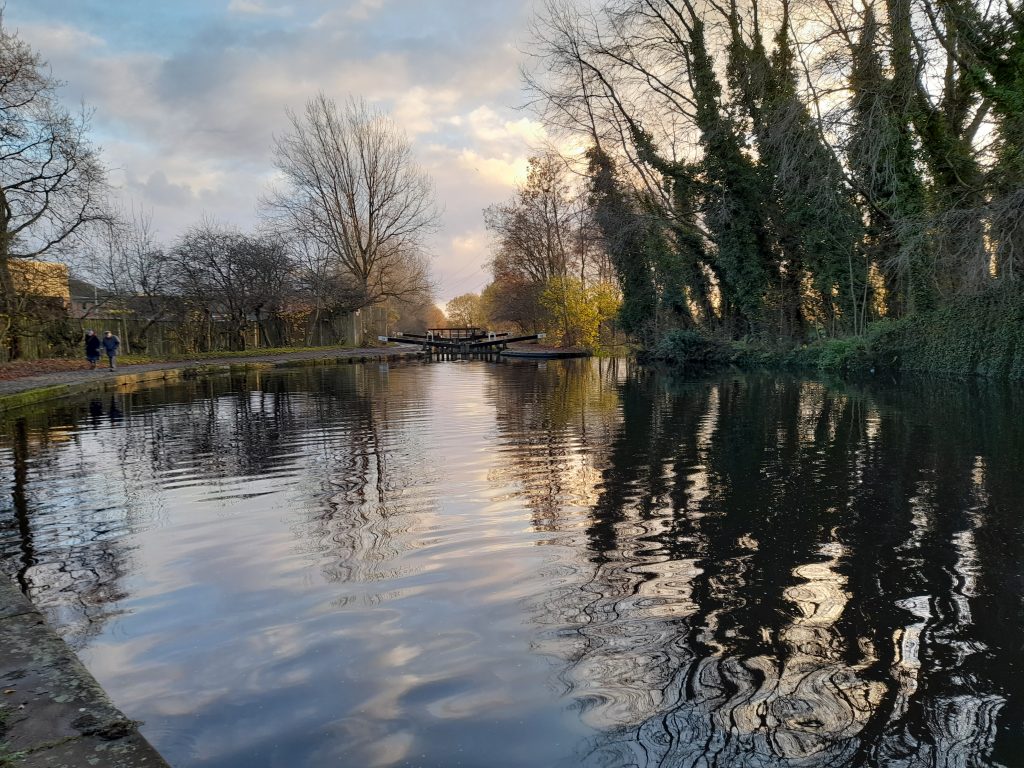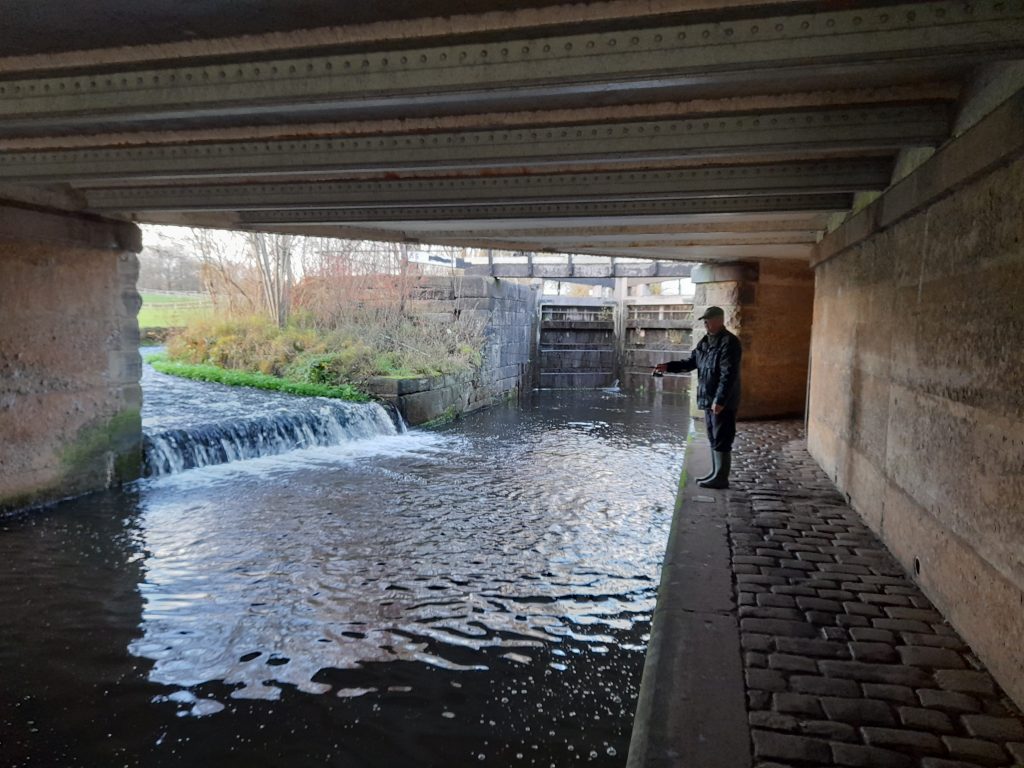 If you've had any winter success on any of these venues please let me know in the comments section I always interested in other anglers success on local waters