My first trip back fishing Pilsworth Fishery in probably 15 years. Even though its less than 10 minutes drive from home, I just fell out of love with the place over time as the owner Eric just let the place turn into a big dump with loads of rubbish in and at the back of nearly every peg. Would it have been so difficult for him to walk round with a litter picker picking up the rubbish while collecting anglers ticket money every day ??
Anyway — Pilsworth has been up for sale for the past few years, and this summer a new owner has taken over. Time for a trip back… and it felt great just being there again.
I have such fond memories of the place – stretching back nearly 50 years. I can remember fishing the place with my dad when only about 8 years old and meeting the Ashursts — who my dad told me were the best fisherman in the country. They were !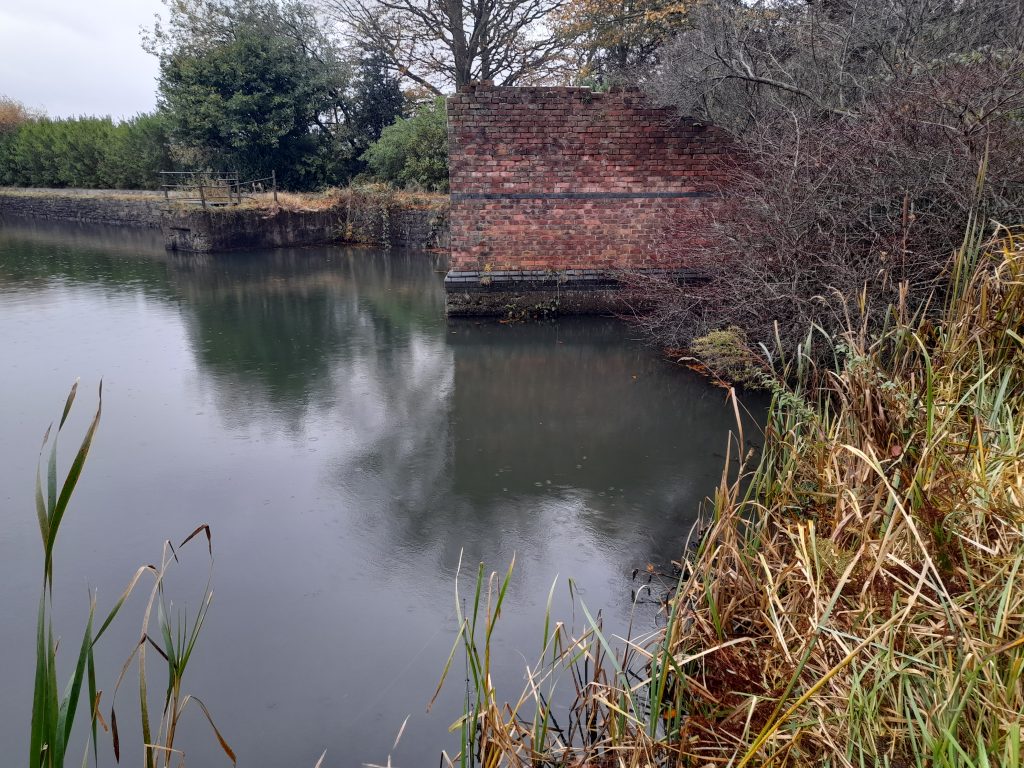 I fished it plenty of times as a teenager for roach on the waggler – always had great days and caught plenty of fish, but never the same size as the ones that came from the Rochdale Canal at Boarshaw (it was always a mental toss up — lots of roach at Pilsworth — or blanks with the possibility of huge roach that the canal offered). Back in the day it was a match venue ,,, these days it's been stocked with plenty of big carp and bivvy anglers are more prevalent.
So, back to last weekend — I had a few hours free, and decided to check the place out again armed with a small tub of worms and my drop shot rod. I completed a circuit of the main lake over 3 hours. I didn't catch many fish, and the ones I did catch weren't that big – but it gave me the opportunity to see how the place has improved in recent months, and I will certainly be back for the perch and pike this winter. Being there again felt like wearing a favourite old jumper or coat — a comfortable warm fit.
I caught a few small perch, and two small jack pike — not a bad return for a cold windy morning. I'm sure that with all the feed the carp anglers are putting in there, and the lack of attention on other species – I'm sure that i can catch a few nice fish out of here over the next few months…. I'm going to be back soon.